Get in touch
1741 Keele Street
Toronto, ON M6M 3W9
647.794.6687
office@azureau.com
Office Hours
Monday - Friday | 8am - 4pm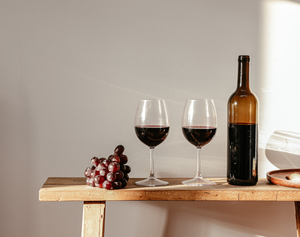 Our Promise
FREE DELIVERY ON $299+
Order any items worth $299 before tax and your delivery is free anywhere in Ontario.
SOMM ON CALL
We're here to help with your purchase decision. Book a meeting with one of our sommeliers now.
MONEY BACK
Not happy with your purchase? Let us know and we'll refund you or find a replacement. Your choice.
QUALITY FOR PRICE
Azureau leads the industry is over delivering on every bottle. Try us and see for yourself!