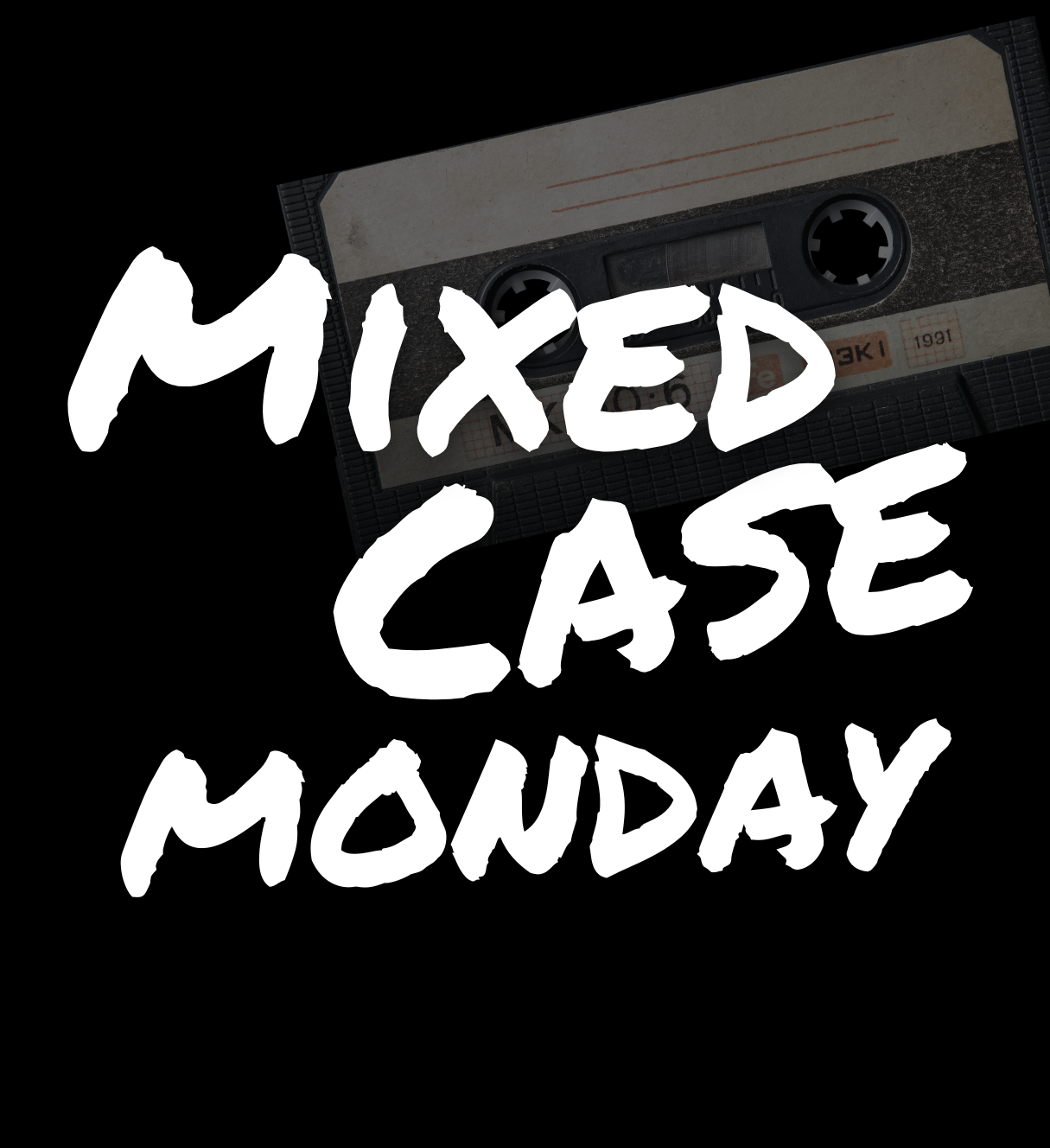 0 products
Looking to try something new? Look no further than our Mixed Case Mondays.
Each week, we'll feature a different collection of products that have been carefully curated into a mixed case.
But hurry - supplies are limited and the mixed case is only available for that week! Register for our emails to ensure your perfect mix is never missed.
Sorry, there are no products in this collection.